Get ready to enter a world of App-etizing, undiscovered delicacies, handcrafted by the bestest Home Led Food Creators and Sourcerers in your city and beyond.
Our Home Chefs, cooking
up a storm in their kitchen!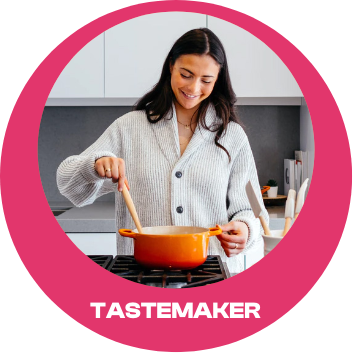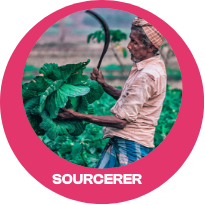 Our Local Vendors, Grocers,
Fishermen and Farmers

Our forever hungry heart who
craves good food and doesn't
settle for anything less.